Any events currently occurring can be found in the interactive calendar below.
---
Welcome to an awesome time of SUMMER READING at the
Kirklin Public Library!
We have so many fun things for you to do as you read through the summer! Would you like to create your own stuffed animal? Not only is that possible, but then you can come back for a Stuffie Story Time to introduce your new friend to the library!
Or maybe real animals are your thing? During Kirk's Crossing, the library will be hosting the Silly Safari at the park so you can meet and greet all sorts of amazing creatures!
Do you like music? Celebrate with us at the Polkacello Party and help create beautiful music together! At Tunes and Tales, enjoy live music and stories, AND get to test out instruments yourself!
There's all sorts of magic happening at the library this summer – not only will you be dazzled by the magic of Marcus Lehmann, but you can create your own magic as we paint kindness rocks and design friendship bracelets.
These are just a few of the engaging programs we will be offering this summer at the Kirklin Public Library! On Thursdays and Fridays, all programs will follow after the summer lunch program at the Kirklin Christian Church. So, grab some lunch and then come over to the library for some summer fun!
Looking forward to an
INCREDIBLE summer~
😊Ms. Emily
Feel free to contact me with any questions at 765-279-8308
                    or ebundscho@kirklinlibrary.com.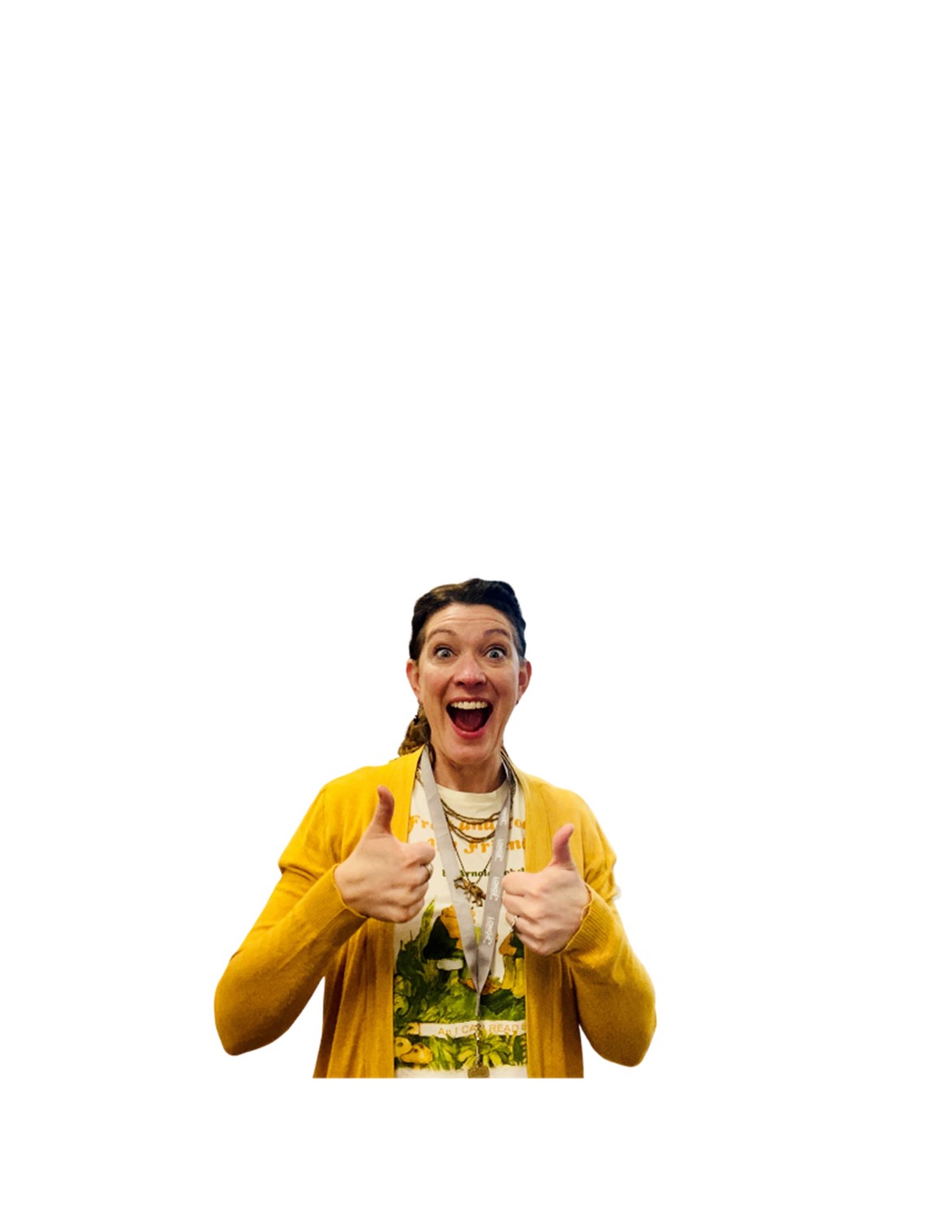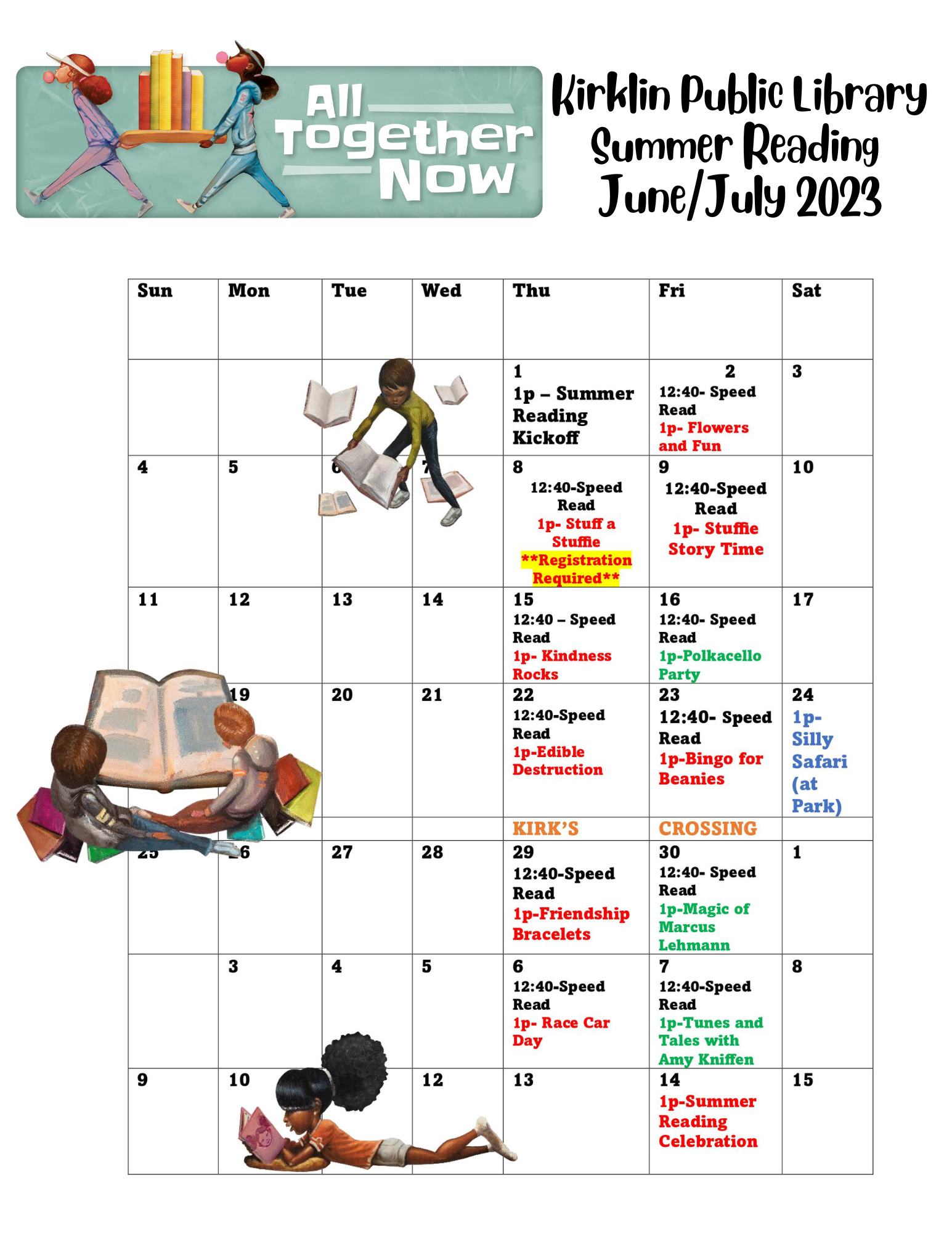 ---